Traveling Notary Public Services 

Notarization of Legal Documents

Notarization of Trust Amendments, Powers of Attorney 

Grant Deeds, Deeds of Trust, Transfer Deeds, Quit Claims 

Bills of Sale, Warranty Deeds, Construction Easements 

Intellectual Property Contracts 

California Court Documents: Notary Authentication

Jurats for Out of State Court Filings

Expert Witness Affidavits

Acknowledgements for personal document

Fraud Affidavits for Identity Theft cases

Medical Documents, Advance Healthcare Directives

Interstate Automotive Title Transfers

Affidavit of Parental Consent to Travel, Travel Affidavits

Domestic Partnership Affidavits, Prenuptial Agreements

Adoption, Name Change, Divorce Decree, Divorce papers

Lottery winners, Annuity and Recovery Services

Hand Process Service – Subpoenas (Yes, a Notary can serve)

Fictitious Name Declaration Applications – As of 2014 these now require notarization

Notarization of Mortgage Documents

Basic Loan Document signing/notarization: Refinance and HELO

Purchase Loan Documents

Construction or Commercial Loans

Reverse Mortgages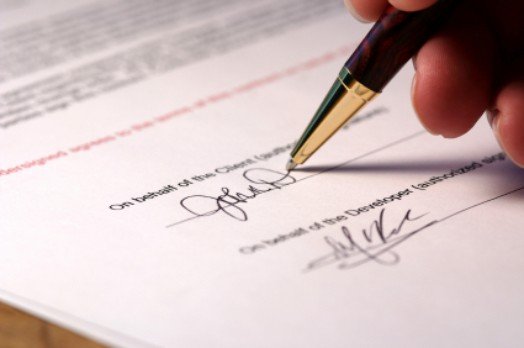 Notarizing documents in care settings:
Our notaries go to adult family homes, nursing homes, and hospitals. It is important to know that essential documents such as wills, powers of attorney, healthcare directives, and trusts must be signed in the presence of legal witnesses and a notary before one is incapacitated or unable to understand the documents\\\' contents. The witnesses and notary should not be employees of the care facility or family members of the signer. Improperly witnessed and notarized documents are invalid.
Appostilles:
\"Apostille\" is a French word meaning certification. An apostille is required for all California State notarized and certified documents that are used in foreign countries. Apostille refers to the legalization of a document for international use under terms of the 1961 Hague Convention Treaty abolishing the requirement of legalization for foreign documents.
Legalization, presented as a certificate of authority, is required for all documents going to foreign countries.
A certificate of authority confirms the legality of the document. Additional authentication may be required once the certificate of authority is obtained through the California Secretary of State's office.
Common documents that need Apostilles and Certificates of Authority:
Transcript, Diploma, or Degree
International Adoption Documents
Birth, Death, and Marriage Certificates
Single Status Certificate
Certified Copy of Passport
Certified Copy of Identification
Corporate Certificate of Status
Corporate Certificate of Incorporation
Permission to Travel with Minor Child Letter